Download Print & Play
Try the scaled down 2-5 player version for free. Simply download and print the PDF, following the instructions.
Download PnP (Free)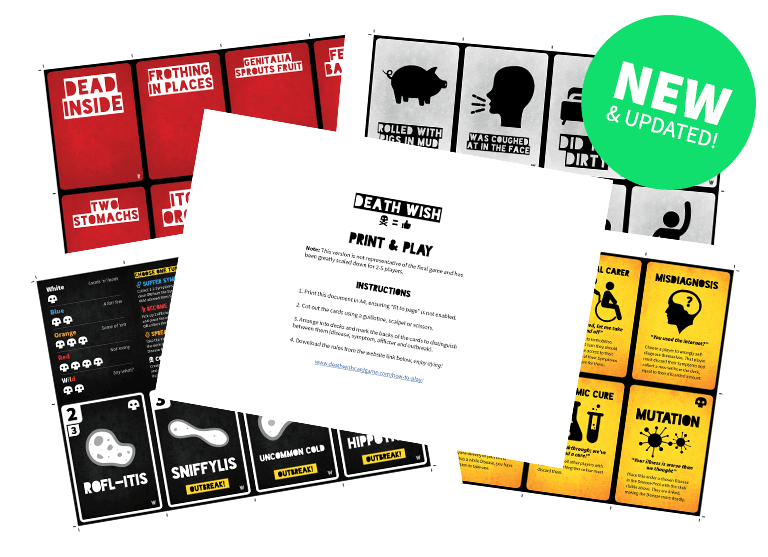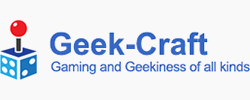 "Dying with your friends has never been this fun"Geek-Craft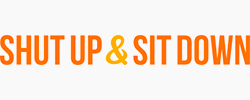 "A humorous party game with a morbid twist!"Shut Up & Sit Down

"An infectious game with some creative diagnosis"The Dice Tower
Join the mailing list
---
Got morbid friends like you?
Review Death Wish
If you are interested in reviewing Death Wish, please get in touch to request a copy.
Alternatively, why not try the print & play version for 2-5 players?